Brad holds a Master of Publishing and Editing from Monash University and is currently developing his PhD thesis on Digital Publishing for the University of the Sunshine Coast. Trained as a typographer with over twenty five years industry experience, Brad has worked for a number of institutions including the AFL, Australian Red Cross, and Vision Victoria producing a range of print and digital related services from books and magazines to web sites and annual reports. Brad also coordinates the twice yearly pop culture event ComiXpo, Australia's most exciting science fiction and fantasy collectable pop culture fair which showcases some of the greatest names in comics, movies, television, animation, and gaming. ComiXpo highlights the best in collectables, merchandise, and memorabilia from both industry and the fans and presents amazing props, costumes, art, and impressive fan based cosplay, coupled with innovative customer interactions. Complementing his industry experience, Brad taught at Townsville's James Cook University's live work studio RossDesign; as a sessional lecturer at Melbourne's RMIT School of Advertising; and as a lecturer and subject coordinator at Melbourne Polytechnic's Bachelor of Writing and Publishing. In 2017, New Holland Publishers published Brad's first commercial novel Ned Kelly: The Iron Outlaw.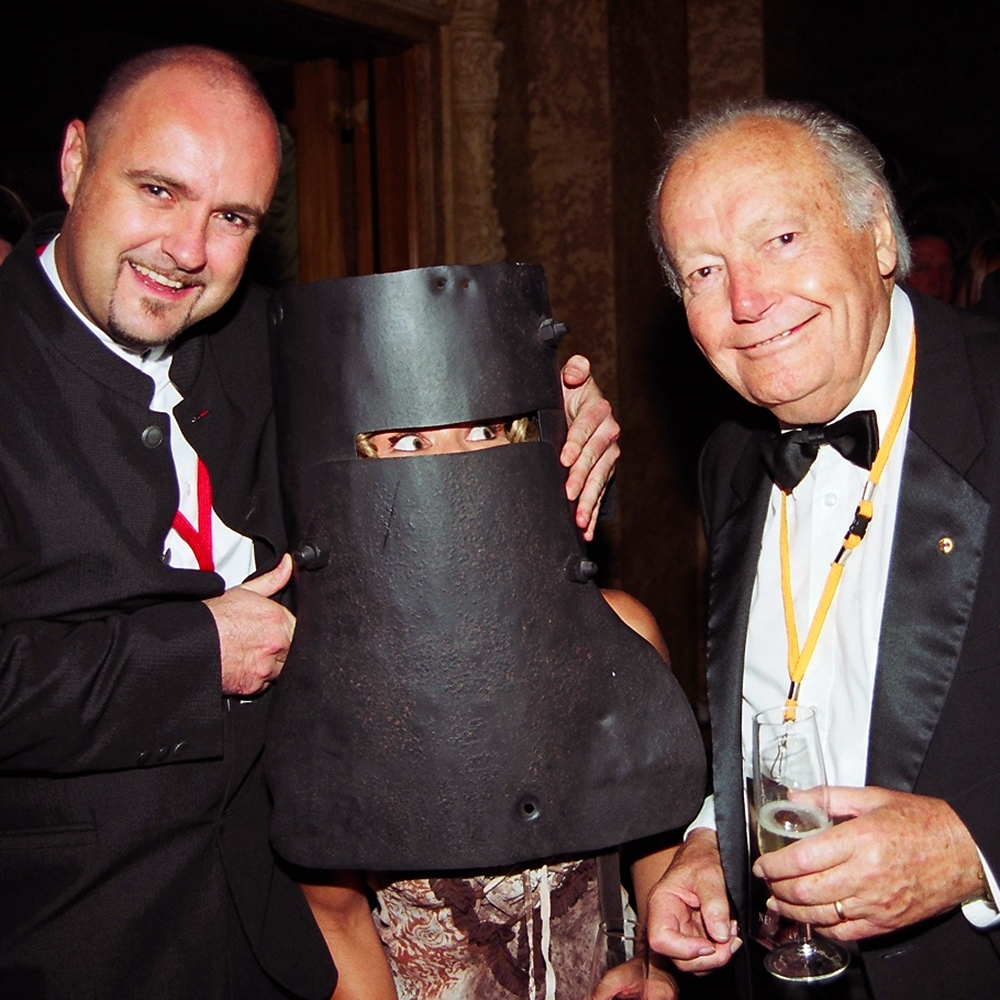 Ned Kelly: The Iron Outlaw
Most Australians know something about Ned Kelly – his gang's final shoot out with police at Glenrowan, Ned in his iron armour then down by troopers shooting at his exposed legs, his subsequent trial and hanging in Melbourne – it's a story often told. But did you know that Ned was planning a republic of North-east Victoria? That many of the settlers in the area were ready to take on the establishment and form their own independent state? That Ned's 'life of crime' can be linked to the gross corruption of the colonial Victorian police force. Historian Brad Webb has written the essential guide to the Kelly legacy, with rarely seen images. This book is a must for any library. and has plenty to offer to those who think they know the full story of the Kelly Gang.
Published by New Holland Publishers
Edited by Susie Stevens
First published in 2017
Reprinted in 2018, 2019
ISBN: 9781742579863
125mm x 177mm
Softcover
208 pages
Brad Webb